LETTING US MANAGE YOUR SERVER
Leave the server management to us so you can Enjoy peace of mind. In this digital era, interruption to your online business presence proves very expensive. Inadequate management of your servers, backups or storage may result in failures or delays, directly impacting the availability of your business to users online.
OS UPDATES
Scheduled and Automated security updates, fixes and more to avoid hackers in your machine.
24/7/365 SUPPORT
Any issue, any time, you are always protected and a tech will be assisting you very quickly.
100% UPTIME SLA
We trust so much on our network and power lines, that we offer you a 100% Uptime SLA.
FAILOVER SYSTEMS
Need even more? We can setup multiple servers failover for your mission critical applications.
REMOTE BACKUPS
Backing up data at regular intervals to remote FTP or NAS, ensure your data is always safe.
MANAGED SECURITY
Identifying potential security risks, spammers, hacked webs and more, is part of our managed service.
SECURE WEB HOSTING SOLUTIONS
Our Web Hosting and Reseller plans, are packed with features that not only secures every website, but also isolates each one in their own virtual filesystem, so no one else but you can see and access your files.
PREVENTION OF ATTACKS
Apache ModSecurity runs always up to date, to protect websites from hackers.
VIRTUALIZED FILESYSTEM
Per-user FS that encapsulates each customer preventing from seeing each other sensitive information.
HARDENED PHP VERSIONS
PHP selector with specially hardened old and new versions of PHP.
SECURITY AUDIT
Realtime and daily Antivirus scan of all files stored and uploaded to your account.
CONTROL PANEL
Fully featured control panel, allows you secure even more your website.
CONFIGURED FIREWALL
Complete Firewall and Login Failure daemons, prevents attacks and bruteforce.
SITE BACKUPS & RESTORE
Not only for disaster recovery, backups are very usefull on all times, human error of overwriting a file, or deleting a database, can be fixed easily by using our backup system.
Data Retention
All account will have a weekly and daily backups available, two versions where you can find the files you need to restore at any time.
Backup Rotation
Backups runs every other day, keeping the last daily backup, plus another weekly backup for every account on the servers.
Backup Restore
You can do partial or complete restores from the Control Panel, or you can contact support for a more selective restore.
Backup Download
You can download your backups at any time from Control Panel, so you can have more versions of your website over time.
EMAIL HOSTING SERVICES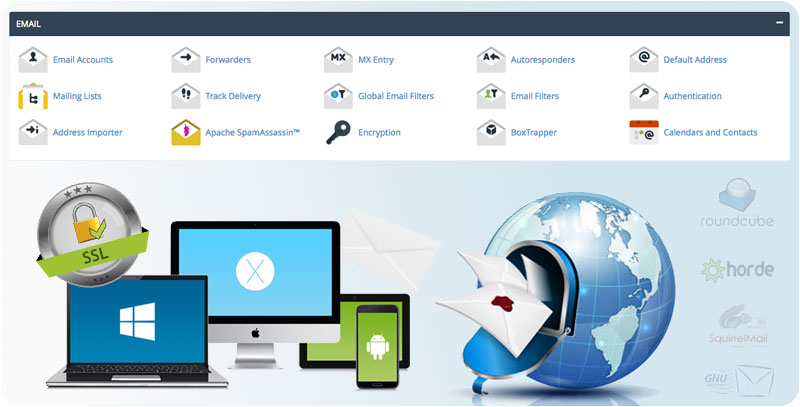 All hosting plans, came with a complete email package, with all features you may ever need.
Some of the email features you will find on our service:
POP & IMAP and also Webmail
Forwarders & Autoresponders
Anti-spam & Email Filters
Mailing Lists, and more.
24x7 MONITORING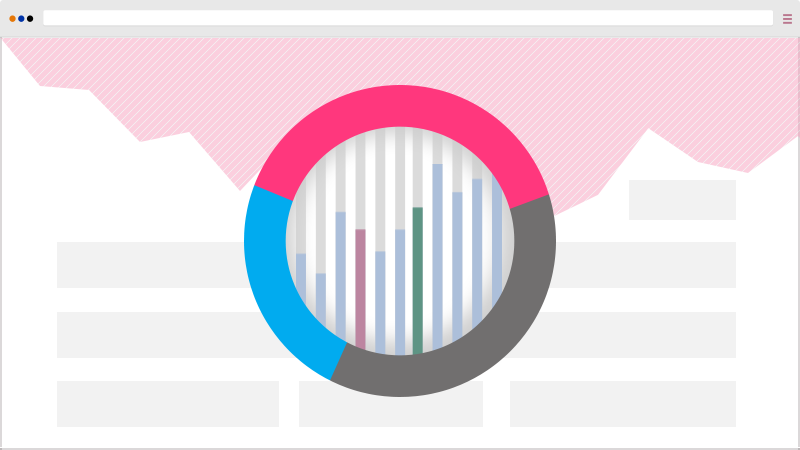 24/7 Server Monitoring, ensures always the maximun performance, reducing problems in the shorter possible time.
With more than 99.9% uptime in the last 15 years, you can be sure your business is on good hands with us.
True 99.9% Uptime
Fast Issues Resolution
24/7 Server Monitoring
100% Problem Solving
STOP TO SLOW LOADING SITES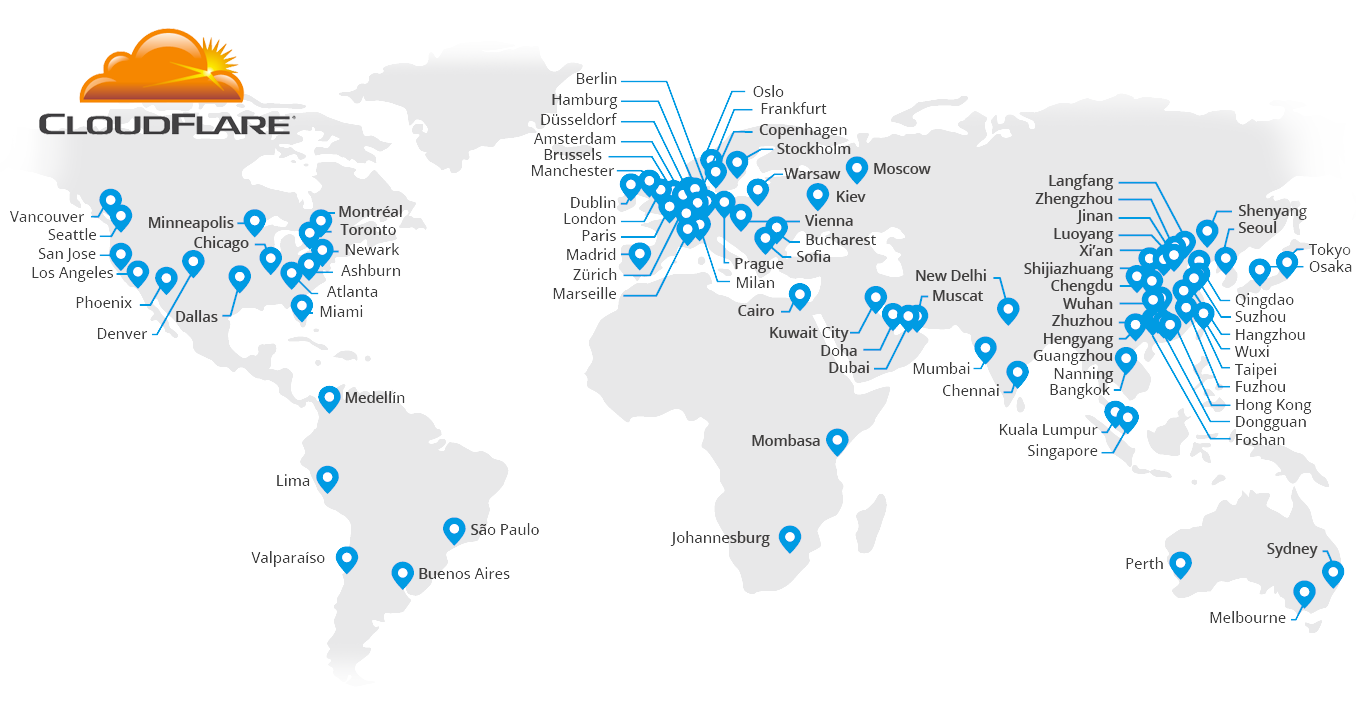 Our partner, CloudFlare, will help your website to run faster. Distribute your content around the world so it's closer to your visitors (speeding up your site).
Integrated in our Control Panel, you can have free access to one of the most powerfull CDN on the world.
Site Optimization
More Security
DDoS Protection
Global DNS